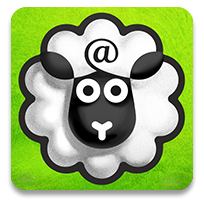 Connect Sheep
Connect 1 Billion Sheep to the Internet Play the Game on iOs and Android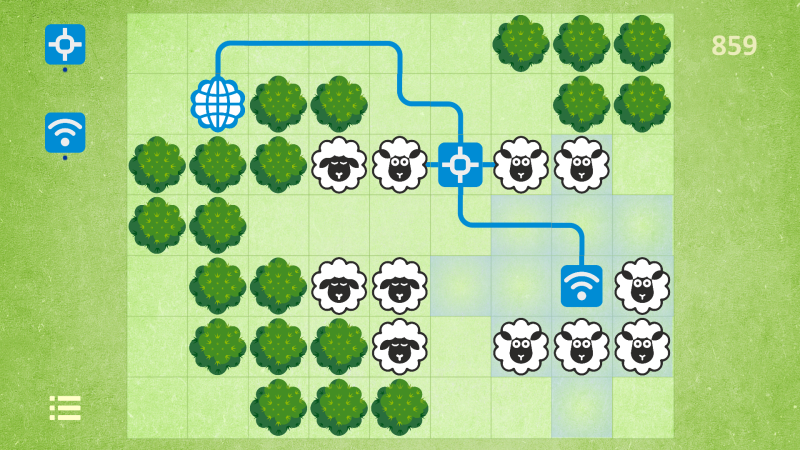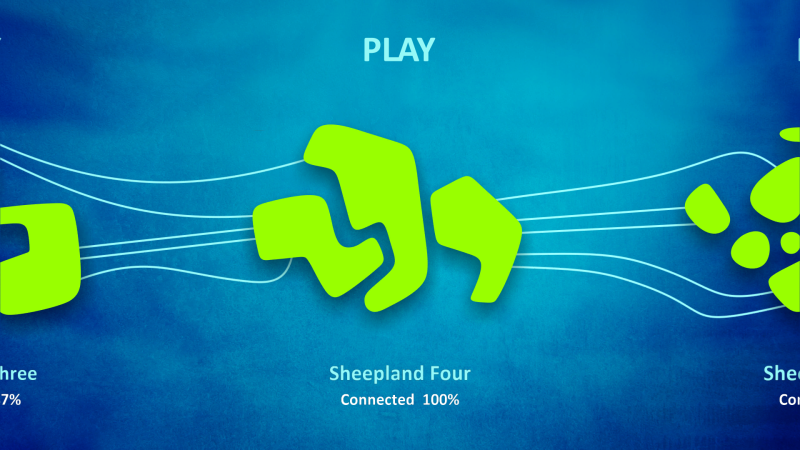 Connect Sheep is a game about connecting sheep to the internet.

The purpose of the game is to crowd-connect a total of 1 billion sheep. Every sheep connected by each player is added to the global sheep counter.

Install the game from Google Play, and then watch the above counter when you complete a level.

To connect sheep, you need to go through different worlds and use different tools like cables, routers and WiFi. Facebook Twitter
Current game status:
The game is no longer available on Apple iTunes store. The sheep counter stopped working in 2022, stuck at 1294179 connected sheep. The game is still fully playable on Android devices when installed from Google Play, and there may be a web version developed in the future. Other projects:
Coinwink will send you a
crypto alert
when your defined conditions are met, so that you can be free from the need to constantly watch cryptocurrency price charts, and can connect more sheep instead!
Generate your unique free avatar with the multicultural
avatar generator
, become a digital collector with the
Multiavatar NFT
.
2014 - 2023 © Connect Sheep